News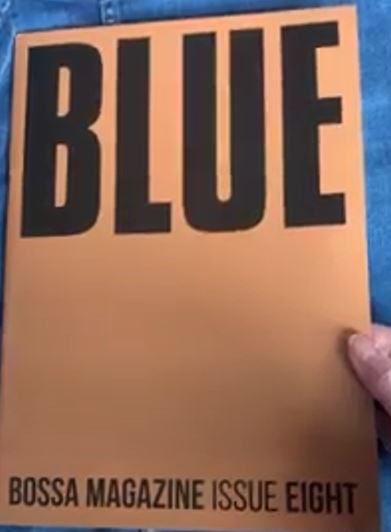 Published in "Bossa".
Recently, I was lucky enough to be featured in the magazine published by Denim producer "Bossa". Here's a link to the article.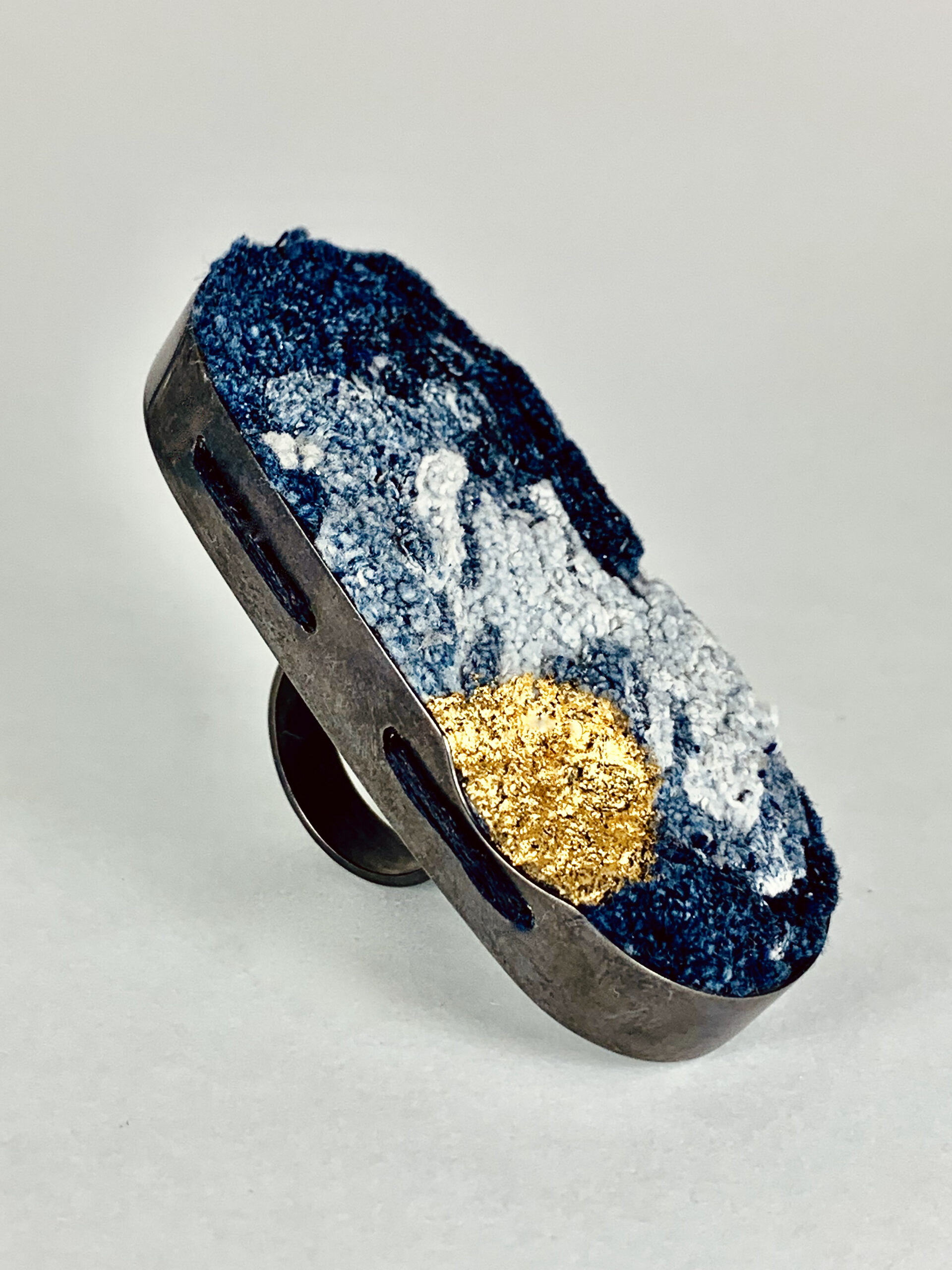 Upcoming exhibition  – From 8-11th December 2022
I will be taking part in an exhibition as part of Cluster Contemporary Jewellery. This will take place in central London over 4 days in the run-up to Christmas, and I'm really excited to be part of this wonderful group. I'll be posting updates on Instagram and Facebook, so follow Alise Kennedy Jewellery through the links, and you can find Cluster Contemporary Jewellery too on Instagram.
More details coming soon!
Find Alise Kennedy Jewellery on YouTube